A company on a human scale, expert in polyester resin derivatives
1978
Industrial paints producer
Today
Formulation and manufacture of polyester resin derivatives
Our history
Founded in 1978, PDMFAB was initially, under the name Peintures du Médoc, a producer ofindustrial glycerophthalic and polyurethane paints.
Subsequently, we quickly specialized in the formulation and manufacture of derivatives of polyester resins, gelcoats, mastics, casting compounds, coloring pastes and the distribution of polyester resin, glass fibers, mold release products and catalysts.
a dynamic team at your service
PDMFAB is a team of 18 professionals (operators, technicians, chemists, sales and administrative staff) at your service and at your service. We all work together in a benevolent microclimate and with a real team spirit to provide you with expertise and tailor-made responses to each of your needs.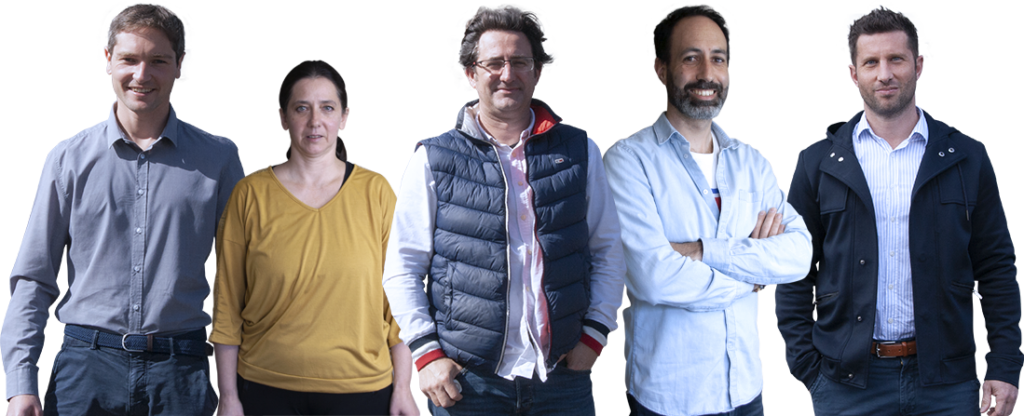 The sectors of activity to which we address
Various manufacturers of industrial parts