Company values
Responsible ethics, research and development are among the fundamental values that have always guided us. Efficiency, agility and proximity are values that allow us to surpass ourselves on a daily basis to offer you quality service and tailor-made products.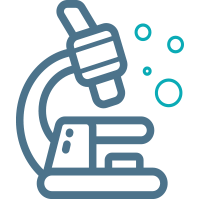 Tailored
We make a point of reinventing ourselves every day to meet new customer and sector challenges. Drawing on our experience of over 40 years, we anticipate, research and ensure the development of new products to always meet all of your standard and specific needs. Thus, all of our products can be formulated and adapted to customer demand.
Before any proposal, we systematically carry out a personalized study of your needs in order to be able to offer you adapted solutions.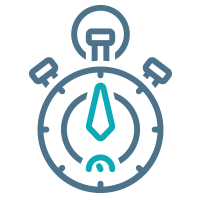 The agility
Responsive and flexible structure on a human scale, we respond in real time to each of your customer requests. We are committed to processing each order placed just in time.
A question ? Our team supports you on a daily basis and provides you with the answers you need by.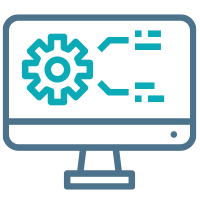 Digital
To best meet your expectations and your habits as customers, we place our culture, our management and our production in the most digital logic possible. To do this, we integrate modern digital tools into all of our processes.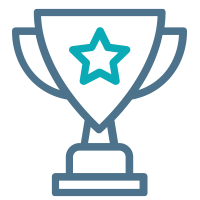 Efficiency
Our industrial organization, our working conditions and the quality of our products are constantly challenged, rethought and optimized to serve your interests as well as those of our employees. Performance and continuous improvement are a constant challenge for us.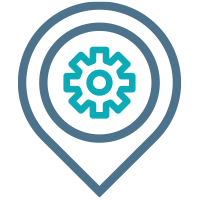 Proximity
In order to promote our made in France know-how, we are members of La Frenh Fab. La French Fab"embodies the companies, economic players, institutions and industrial sites located in France who recognize themselves in the desire to develop French industry. "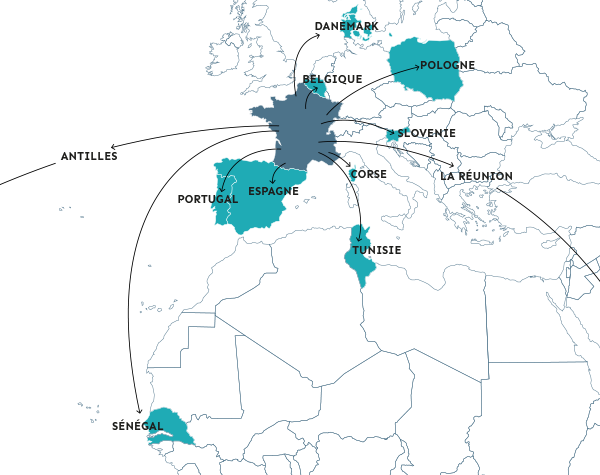 Our sales force is also present every day in the field to meet you in order to understand and anticipate your needs in order to bring you the best suited solutions.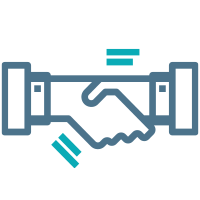 Responsible ethics and safety
As ecological issues are close to our hearts, we have adopted a sustainable factory approach with a view to optimizing our resources, our energy flows, waste, raw materials and water.
Our factory was completely renovated in 2016 in cooperation with:
CARSAT for the health and safety aspect of our employees
DREAL for the regulatory aspect related to our company's ICPE regime.